2 tags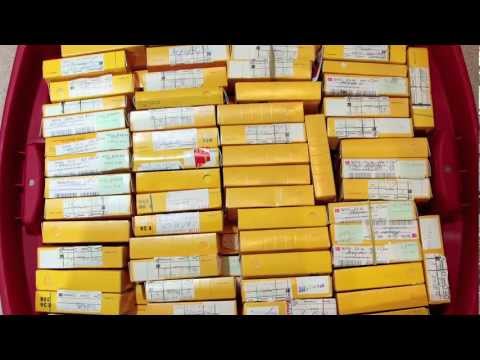 1 tag
2 tags
Listen
2 tags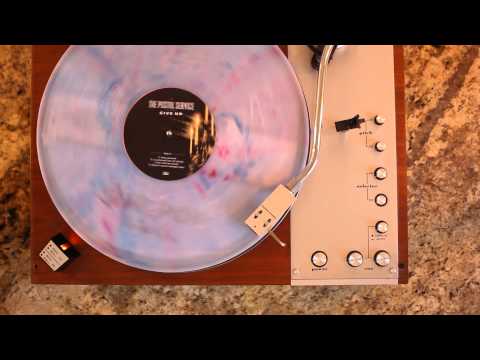 2 tags
2 tags
1 tag
1 tag
3 tags
Fotofever →
Brussels has it own photography fair now!
1 tag
1 tag
2 tags
1 tag
2 tags
2 tags
2 tags
Il Girasole: A Rotating House →
"This award-winning film by Marcel Meili and Christoph Schaub tells the story of 'Il Girasole', the rotating modernist house built into the Po Valley hillside in northern Italy. Affectionately termed 'The Sunflower', the house was built in the 1930s by architects Angelo Invernizzi and Ettore Fagiuoli, with the help of their artist, sculptor, designer and architect...
2 tags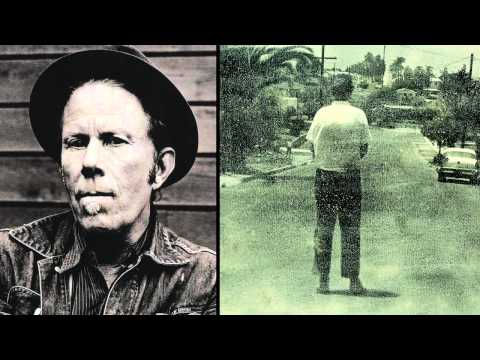 1 tag
Photographer showcase: Thomas Nolf →
1 tag
3 tags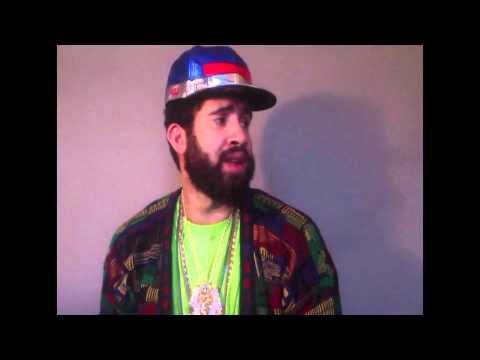 2 tags
Urbanautica talks photo with Dieter De Lathauwer →
Worth a read: Steve Bisson interviews Diether De Lathauwer.
3 tags
1 tag
1 tag
1 tag
2 tags
1 tag
2 tags
1 tag
2 tags
2 tags
1 tag
2 tags
Watch
Tales of the Hunt: the making of Maarten De Ceulaers' Balloon Bowls (via Dezeen)
1 tag
2 tags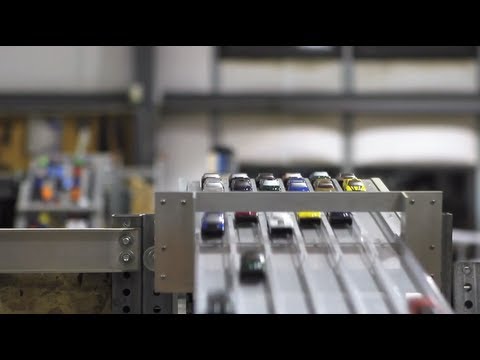 2 tags
1 tag
1 tag
1 tag
2 tags
2 tags
1 tag
1 tag
BXL100 →
A collection of hundred architectural interventions in the city of Brussels. The study dates back from 2008, and I'm sad to say that all alterations have remained virtual since. Brussels could really do with some serious intervention. Or at least some guerilla gardening. My personal favourite: a monorail hovering over the Koningstraat. (via I Love Belgium)
1 tag
2 tags
1 tag
2 tags
1 tag
1 tag